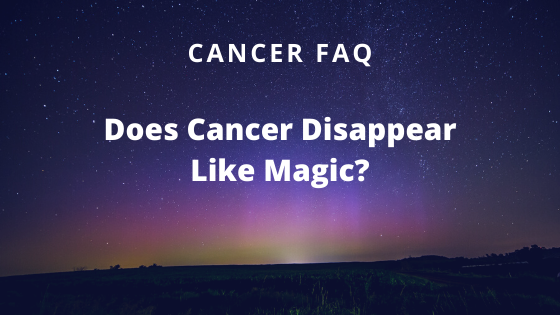 Does Cancer Disappear Like Magic?
I am frequently asked,  "Does my cancer disappear like magic?" I say, "Wouldn't it be nice if the tumor got smaller and smaller and smaller and then gone?" Indeed it would, however this is a natural, not a magical process.  As tumors heal, they never follow an orderly path and most tumors get bigger before they get smaller. Tumors get larger for two reasons:  they are either perfusing with lymph and blood and changing into non-tumors, or they are simply getting worse and worse.  Fortunately, the size of the tumor is not the only important feature and there are ways to tell what it is doing.   Watch the video to know:
Good signs to check if the therapy is working.
Things that most oncologists don't experience with tumors, because they usually don't see ones that heal without chemo or radiation.
Healing tumors does not defy natural law.  You can learn how to read signs of a naturally healing body.  Work with nature, not against it. I have 35+ years experience as an acupuncturist, nutritionist, sound healer and medical intuitive.  Some things I do require every ounce of training and experience I have accumulated.  Other things I can train others to do simply and affordably.   I have created a one hour online introductory class that people tell me helps them get started immediately helping their friend, family member or pet with cancer.  Who do you know who needs this?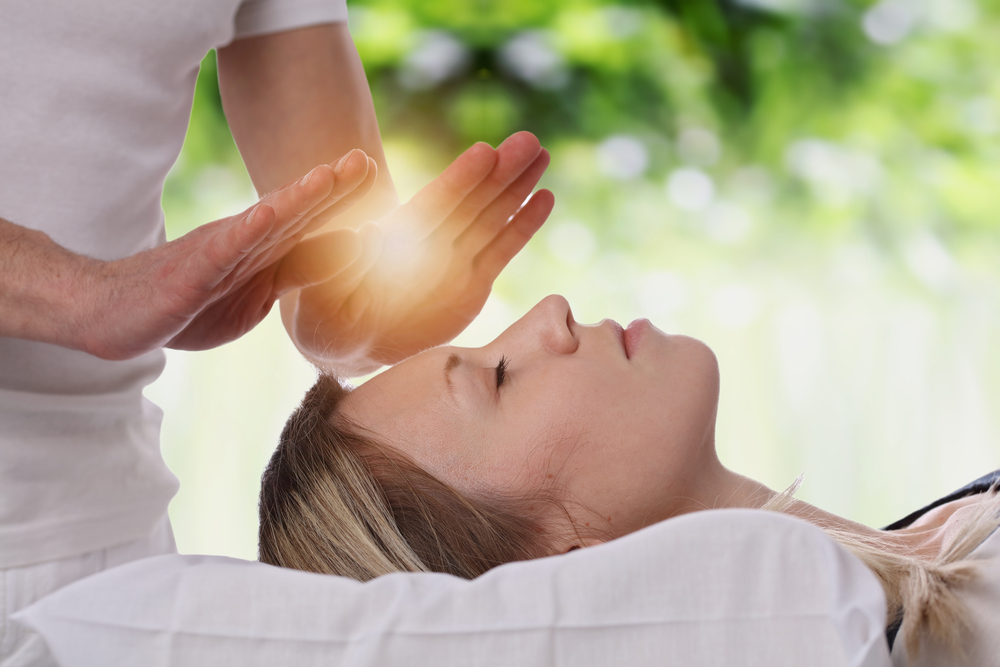 Learn how to give a simple hands-on healing session