Suzanne Clegg's combination of Harmonic Medicine, Chinese Medicine, Phenomenology, Anthroposophy, and Taoism. 
It is a structure to help you relate to the holographic way everything affects everything else.
Suzanne coaches you on nourishing and strengthening your Life Force and Physical Octaves.
Looking for help with the Bengston Method?
This well-researched method shows, time and time again, complete cancer cures in mice. 
I've practiced the Bengston Method on people and pets for over a decade. Would you like to actually make it work for you?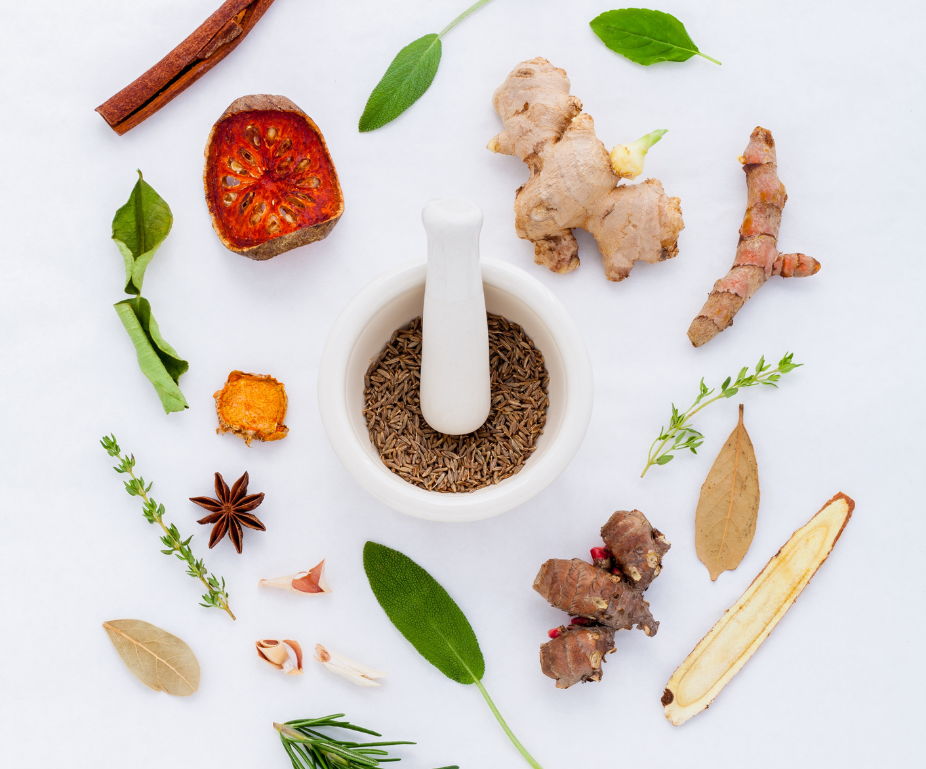 Let Suzanne work her holistic magic on your nutrition!
Has your medical situation been evaluated from a Functional Medical perspective alongside traditional and ancient dietary strategies?
My emphasis is on using quality food supplements, essential oils, Chinese herbs, and Western herbs to achieve your health goals.
Worried about your health?
This is one of the most efficient, affordable, and effective ways to activate your healing process and take whatever you are doing to a higher level.
Distance healing offers one way to amplify your own connection to the part of you that knows how to heal, what to heal, why to heal, and when to heal.