Octave Healing Introduction Class
Learn how to stop the pain in a hot cancerous tumor. One Hour Introductory Video Training in Octave Resonance Healing with Suzanne Clegg.

SELF-PACED MASTERCLASS YOU WILL LEARN:
Use your head, your heart and your hands to give a simple energy-healing session to someone with a hot cancerous tumor. How to begin it, how to end it and what to do in between.
Click here to watch the introduction video to know more. *Pain reduction is the most-often reported result. The Masterclass describes other ways to tell if your energy sessions are helping. See below for who responds best, as everyone is different.
THIS ONE-HOUR MASTERCLASS IS FOR YOU, IF:
You have a beloved family member, friend, or pet with a hot cancerous tumor.
You are starting to experience a living nightmare of managing medications, managing side effects of medications, trips to doctors, and feeling helpless as cancer marches on.
You need to DO SOMETHING that is concretely effective, instead of feeling helpless and useless. Your doctor/vet has not recommended aggressive medical measures, but you cannot sit idly by and do nothing.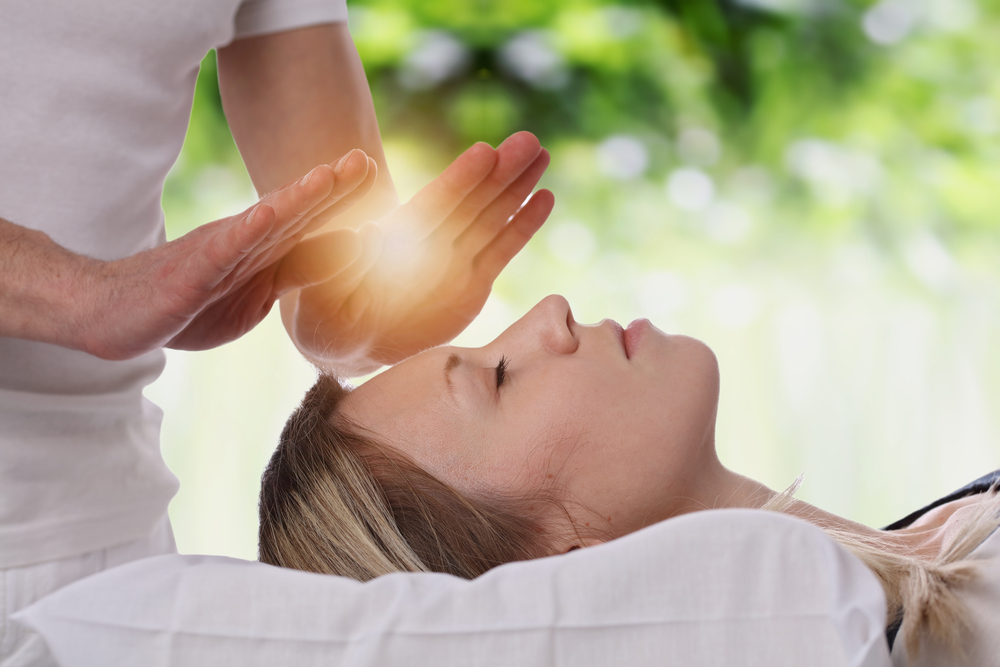 You want to find a way to be present with your friend's cancer in such a way that brings physical, emotional, and spiritual comfort to them, to you, and the whole family.
You already have some knowledge of energy-healing therapies. This class jumps right into showing you how to give a treatment and doesn't attempt to convince you it's worth trying… you already know that. You can be a beginner, just not completely new to the power of hands-on healing.
You will be able to spend 15-30 minutes most days giving a soothing hands-on-healing session to your friend. Once a week is not going to do much to reduce their pain, breathing, digestion, and sleeping problems. This Masterclass guides you through a "long" session (20-30 minutes) and teaches you how to go longer or shorter times.
Warning. The first time you cool down a hot cancerous tumor with your bare hands, it can delight you and can shift your awareness of what may be possible. That shift can have moments of profound peace as well as profound excitement. Be prepared for your own inner transformation as you help your friend.
FREQUENTLY ASKED QUESTIONS
A few minutes of orientation and we jump right into a 20-minute guided treatment. You can mark this part of the presentation and play it over and over until you don't need it. After the treatment ends, I go through how to modify it for different situations. The whole presentation is 60 minutes long