Suzanne Clegg, RDN, LAc has helped hundreds of Cancer patients (and other diseases) all over the world remotely and during her in-person sessions here in the US. She has been helping people recover from their "incurable" diseases for over 35 years now by using any of these holistic healing methods:
Octave Resonance Healing Method.

Bengston Healing Method for Cancer.

Acutonics®️ Sound Healing.

New York State Licensed and National Board Certified Acupuncturist.

Registered Dietitian Nutritionist.
Suzanne Clegg, RDN, LAc Spirit Gate Acupuncture, PC 85 Walnut Street, Lynbrook NY 11563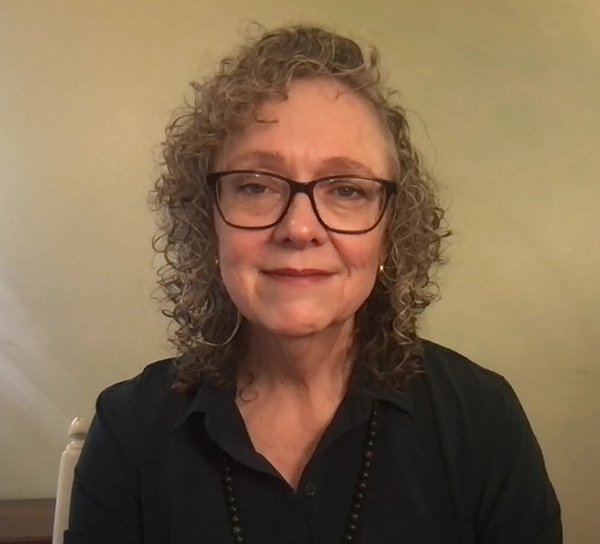 To schedule an appointment:
If you are new to the office, please use the link below to schedule a complimentary "Get Acquainted" call with Suzanne Clegg prior to your visit. If the online scheduler does not have convenient times, call the office, and we can arrange a different time.
Energy medicine for people and pets with cancer can be a powerful way to decrease pain, cool tumors, extend life, and promote overall well-being in your beloved human or animal companion. These techniques don't hurt, and they may help…a lot! I look forward to hearing from you.