Can Suzanne Clegg help you?
Already a Patient or Client?
Use your client portal to:
Book, reschedule or cancel appointments
See Suzanne's comments from your sessions
View your homework assignments
Access your herbal and whole food supplement schedule
Securely communicate with Suzanne and her assistant
View documents related to your care
Use this button if, for any reason, you are having trouble logging into your patient portal.
Suzanne Clegg, RDN, LAc Spirit Gate Acupuncture, PC
Suzanne Travels and operates a virtual practice
**Contact her via email if you need her current mailing address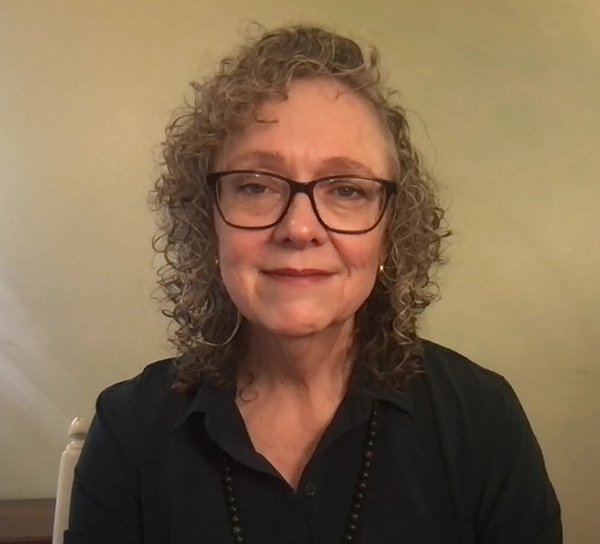 To schedule an appointment:
If you are new to the office, please use the link below to schedule a complimentary "Get Acquainted" call with Suzanne Clegg prior to your visit. If the online scheduler does not have convenient times, call the office, and we can arrange a different time.
Energy medicine for people and pets with cancer can be a powerful way to decrease pain, cool tumors, extend life, and promote overall well-being in your beloved human or animal companion. These techniques don't hurt, and they may help…a lot! I look forward to hearing from you.