I've learned how to work effectively with cancer using "energy" therapies and can teach you to do the same.
I have 40+ years of experience as a holistic health professional. I'm a New York State Licensed and National Board Certified Acupuncturist, a Registered Dietitian Nutritionist, an herbalist, Acutonics harmonic medicine practitioner, an author, and a medical intuitive. I've been specializing in cancer care since about 2009, when I was personally mentored by William Bengston, Ph.D.  You don't need my decades of experience to effectively cool down a hot cancerous tumor, reduce your loved one's pain or promote their natural healing forces. 
I help you know if you are on the right track by guiding you with your energy-therapy practice. Yes, people think of me as a Cancer Healer, but the way I do it is to activate your natural cancer-healing abilities. The person or pet with cancer is the healer.
What Clients Have To Say...
Why use energy therapy for cancer?
I've been doing impossible things most of my life. I have a knack for recognizing and using effective cutting-edge therapies way before they become mainstream. I was a Registered Dietitian Nutritionist in 1980 when most doctors didn't think nutrition affected health, an acupuncturist since 1983 when there was only one English textbook, and an herbalist before people could get their Ph.D.'s in phytotherapy.
I went to 4 years of graduate school in neurophysiology. In 2001 I learned harmonic medicine and became Senior Faculty at the Acutonics Institute of Integrative Medicine.
This was way before sound healing became part of medical spas, and no one knew to run to their local sound healer when they caught a cold.  Somewhere in there, I became a shaman and medical intuitive. 
It felt like a logical next step in 2009 to accept William Bengston, Ph.D.'s offer to personally mentor me in his method of natural cancer care.  Since then, I have become better and better at it.  I have a personal goal of facilitating 100 cancer cures.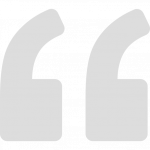 Open your heart to the possibility of healing
– Suzanne Clegg
Today I teach cancer patients, caregivers, and pet-parents how to activate natural healing forces for cancer. I teach how to cool down hot cancerous tumors and how to manage a naturally healing tumor.  You learn hands-on-healing methods and distance healing. I mostly work via video conferencing, but I also travel around the United States doing house calls. I send energetically charged cotton to clients that are so soothing for pain in most cases. I have broken down the money barrier by empowering lay people to learn simple methods so they can do the lion's share of the work. I use my experience as a nutritionist, acupuncturist, and herbalist and my medical intuition to support the energetic healing process. I help them read the signs to appreciate if they are on the right track and not waste their time if it isn't working. 
Can I help you? Please read through the Cancer FAQ section of this website or watch the YouTube Cancer FAQ playlist. Then schedule a complimentary Get Acquainted Call.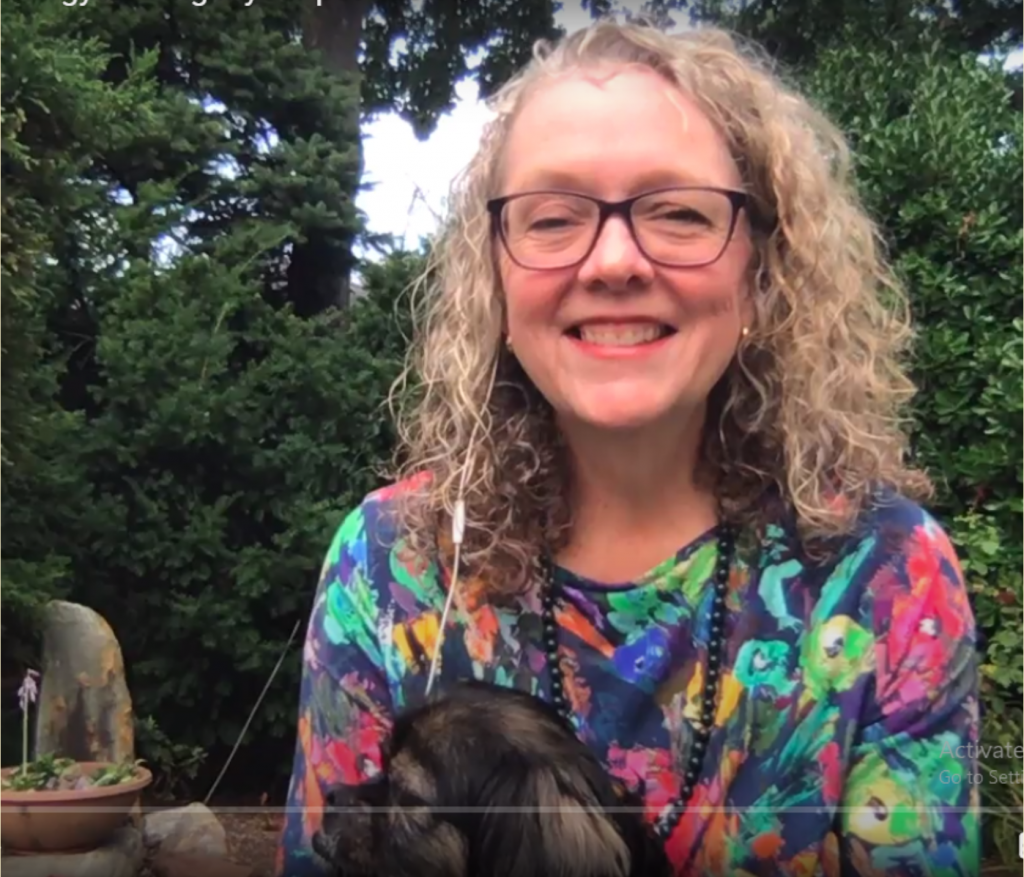 Follow Suzanne Clegg, RDN Lac
Spirit Gate Cancer Support Facebook Group—Free live weekly distance healing and energy-therapy training.
YouTube—

Like and Subscribe—to get tips and training on how to help someone you love! Increase your effectiveness using energy therapy for cancer.

Subscribe to her Blog.

The blog you read may have just the tip that will turn things around for you.
Very Loving and Serene Healing! Recently I have surrendered to being in the boat and receiving rather than being a healer. I like what you said about family and support for people, and I can see how my cancer has impacted those close to me often in positive and strengthening ways. It's as if their souls have been contracted to be on this journey. This somehow makes it easier for me to receive. I felt surrounded by such a strong circle of care and light and thanked all who were present. 🙏
Magnificent Healing, Loving Energy! I did feel a flowing… like lava, from my heart entering into a growing pool of magnificent Healing, Loving Energy… my thanks to you and all who affected the Ethers with such benefit for us and so far beyond.
I definitely felt the energy! Then I got goosebumps all over my head, and it felt like the top of my head had expanded by about a third. Afterward, I got the same feeling of joy and love and peace that I had last time and also had the moment of emotional release accompanied by tears.